PROFESSIONALS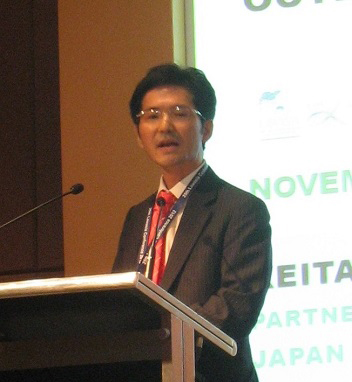 Keitaro KUSUNOKI - 弁護士 楠 啓太郎

Keitaro is a co-founder of the firm, and has wide experience in representing multinational clients from numerous industry sectors, including IT, fintech, gaming, energies, manufacturing, logistics, and public sectors, in transactional and commercial matters, as well as international dispute cases. He is admitted to the practice of law in Japan (1998) and New York (2003).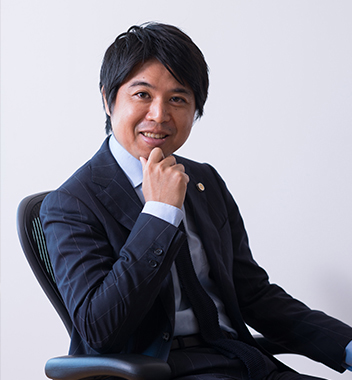 Michiya IWASAKI - 弁護士 岩崎 通也

Michiya is one of the co-founders of the firm, and his practice is focused on employment, bankruptcy, M&A and finance matters. He has experiences in representing major domestic and international companies in employment related court cases. He also advises multinational PE funds in a number of M&A projects.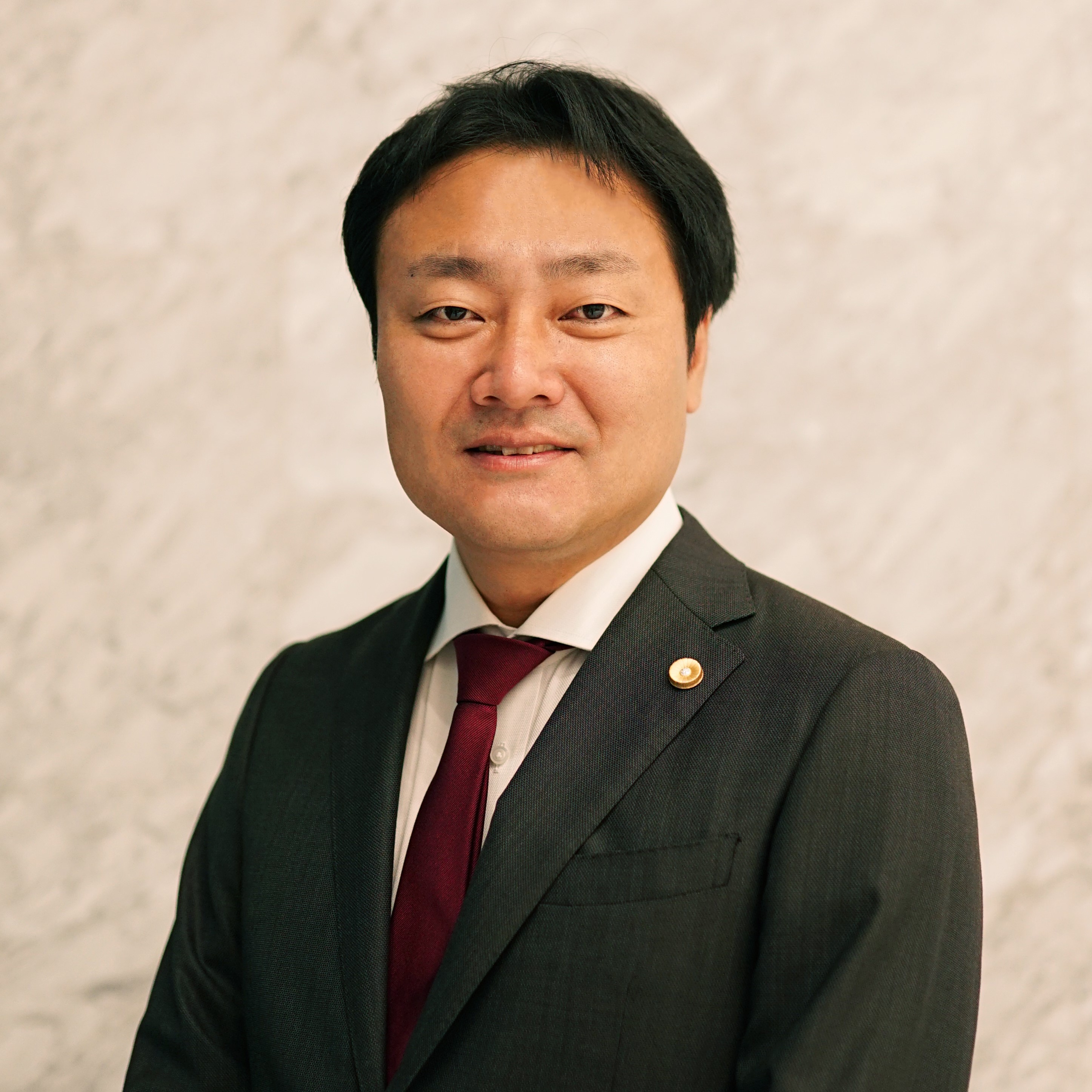 Masachika SAWANO - 弁護士 澤野 正周

Masachika joined the firm in November 2018. After he practiced law at Skadden Arps in Tokyo, he worked for Amazon and Twitter, where he was Lead Counsel for Japan and Korea. He has immense knowledge and experience in the areas of e-commerce, logistics, real estate, employment and general corporate matters.